Healthcare Provider Implementation webinars 
Healthcare Providers Webinars
The Clinical Advisory Committee (CAC) organises monthly webinars to discuss Provider Case Study Presentations. These webinars are open to any stakeholder interested in learning about GS1 standards implementation in the care giving environment.
When: Each month.
Who: Healthcare stakeholders interested in learning about GS1 Standards implementation in the care giving environment.
Why: Learn about successful GS1 standards implementations via case study presentations.
Next webinar - Thursday 29 September 2022 | 13:30 CET

Who are the speakers?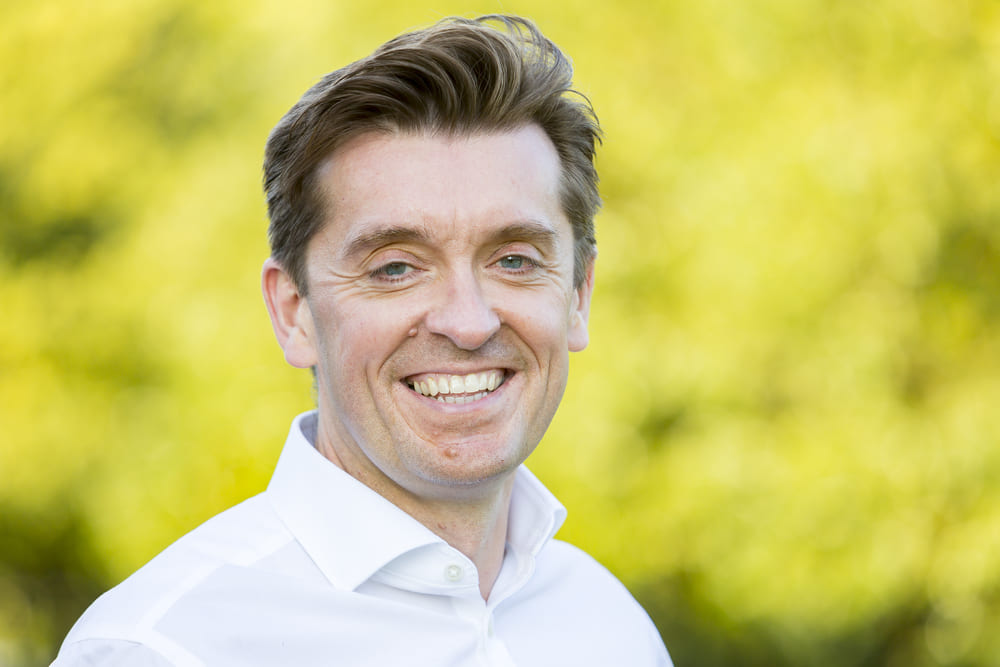 Mr. Graham Walsh trained at University College Medical School in London before moving back to his native Yorkshire to carry out his surgical training. He is a fellowship trained Knee surgeon, with a specialist interest in knee solutions for young patients with arthritis and Day Case arthroplasty. In 2009 he was appointed a Consultant Knee surgeon at Calderdale and Huddersfield Foundation Trust. He was later appointed as an Associate Medical Director and became the Chief Clinical Information Officer at the trust, which has risen to become one of the most digitally enabled trusts in the UK. He is also the Clinical Chair at The Huddersfield Hospital, part of the Circle group. He has developed a strong interest in utilising technology to improve patient outcomes and pathways. Most recently he has pioneered a Digital Day Case Knee pathway enabling wearable technology to facilitate earlier discharge and better outcomes from knee replacement surgery. He continues to help transform healthcare using technology, recognising the importance of the user in driving this change. He holds close the mantra that technology only has something to offer if it can enhance pathways, increase safety, and improve outcomes for patients and also improve working life for clinicians.
______
Mr. John Walsh, Account Manager - Healthcare and Public Sector at Zebra Technologies.

Scan4Safety and GS1 standards: the Calderdale and Huddersfield, NHS Foundation Trust journey
Join us for a fascinating webinar on healthcare digitisation in a fast-paced world. Learn from the frontline as Calderdale and Huddersfield Healthcare Trust present technology in practice, with new, award-winning uses evolving in response to COVID-19 restrictions. Learn from technology trailblazer Zebra Technologies about top clinical trends of automation, clinical mobility, and analytics. Hear from GS1 Healthcare how barcode standards are improving patient safety, reducing unwarranted clinical variation, and driving operational efficiencies.
Key takeaways will be:
Understand the current situation of GS1 implementation in an acute hospital
Learn more on GS1 standards and see what clinical processes they can be used for
Learn how to work with Solution providers when implementing GS1 standards.

Attendees
Anyone who wants to know more about patient safety and learn about GS1 standards across the hospital environment.

Register in advance for this webinar